Top 20 Cartoon Princesses in Rule 34 Porn
Sexy naked princesses are horny and dream to fuck
Cartoon animation movies and shows feature a diversity of naked female characters. The type of heroine that sparks everyone's XXX interest the most is princesses. Who doesn't know the 12 Disney princesses – the sexy nude girls in Disney princess porn instantly turn on any guy. But there are also princesses from other famous cartoon, anime, video games, etc. All of them are often depicted in the rule 34 princess porn genre.
Here I want to show the most popular nude princesses according to Tram Pararam artist. All female characters are depicted as adult, full-aged women – but they are still princesses in our hentai desires. These are the 20 most desirable princesses you want to fuck non-stop. Let's get started.
The top list of the famous toon heroines is presented below. Click on a princess from the list to preview the story and the porn pics from Tram Pararam.
1. Princess Jasmine [Aladdin]
Disney Princess Jasmine has a tempting thick body worthy of a porn star. Her thick thighs promise a tight grip during a wild sex ride. The nude brunette boasts massive big tits with large dark nipples. Who in Agrabah wouldn't want to suck and nibble on them! Her black hair, hazel eyes, and dark complexion create an exotic XXX look.
2. Princess Zelda [The Legend of Zelda]
Princess Zelda is a green-eyed hentai beauty with cute elven ears. This sexy young woman has got a pretty face you'd want to cum on to again and again. Her huge boobs are perfect for squeezing your dick for a steamy titty fuck. The naked rule 34 temptress boasts a thick phat ass that yearns for a man's touch.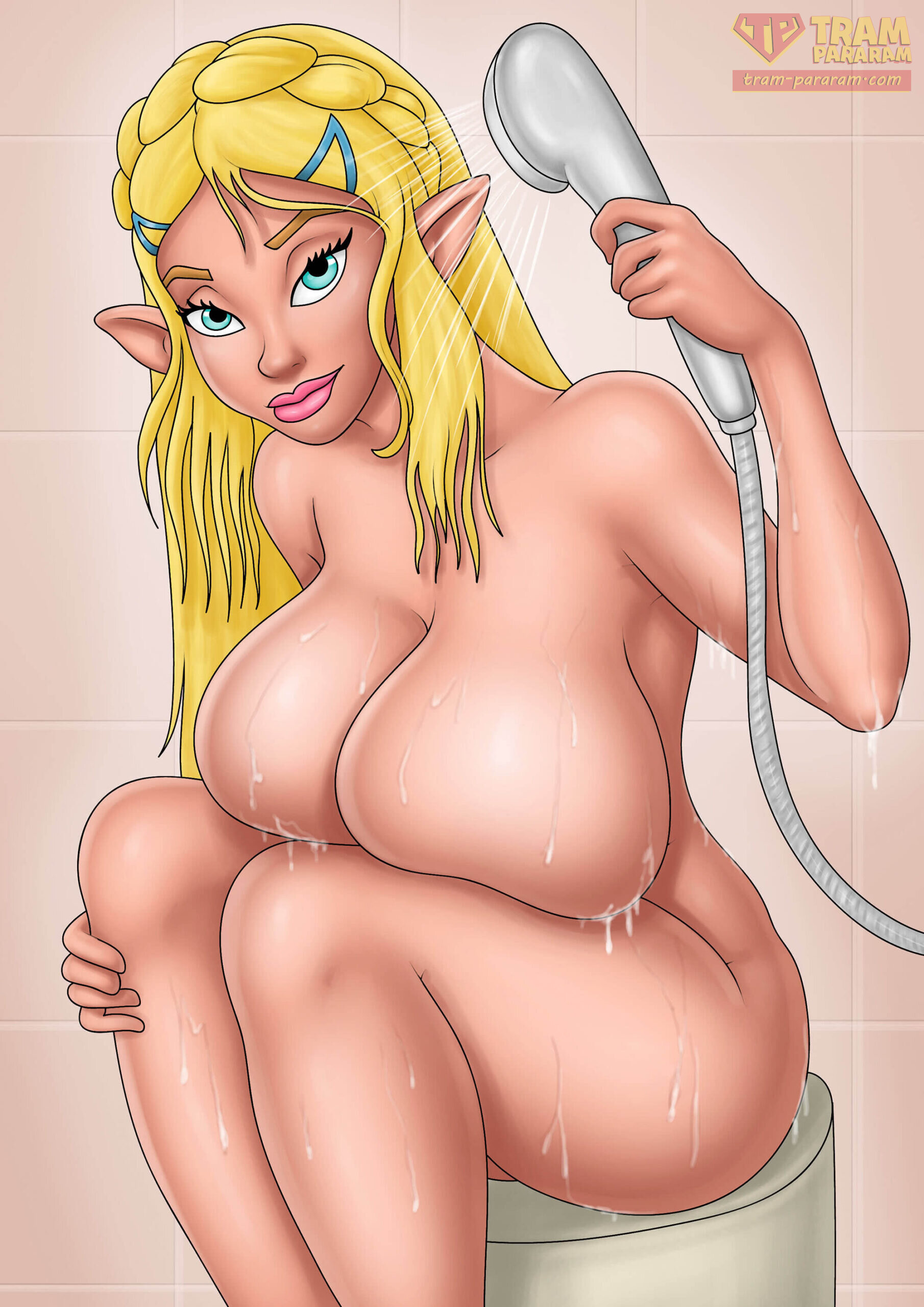 3. Princess Peach [Mario]
Princess Peach is a sexy bimbo blonde with mesmerizing porn-like curves. Looking at her plump lips, you imaging them wrap softly around your dick. Nude Princess Peach loves being put in chains or bondaged for forced sex in her castle. Come quickly and enjoy her enormous tits and XXX royal booty.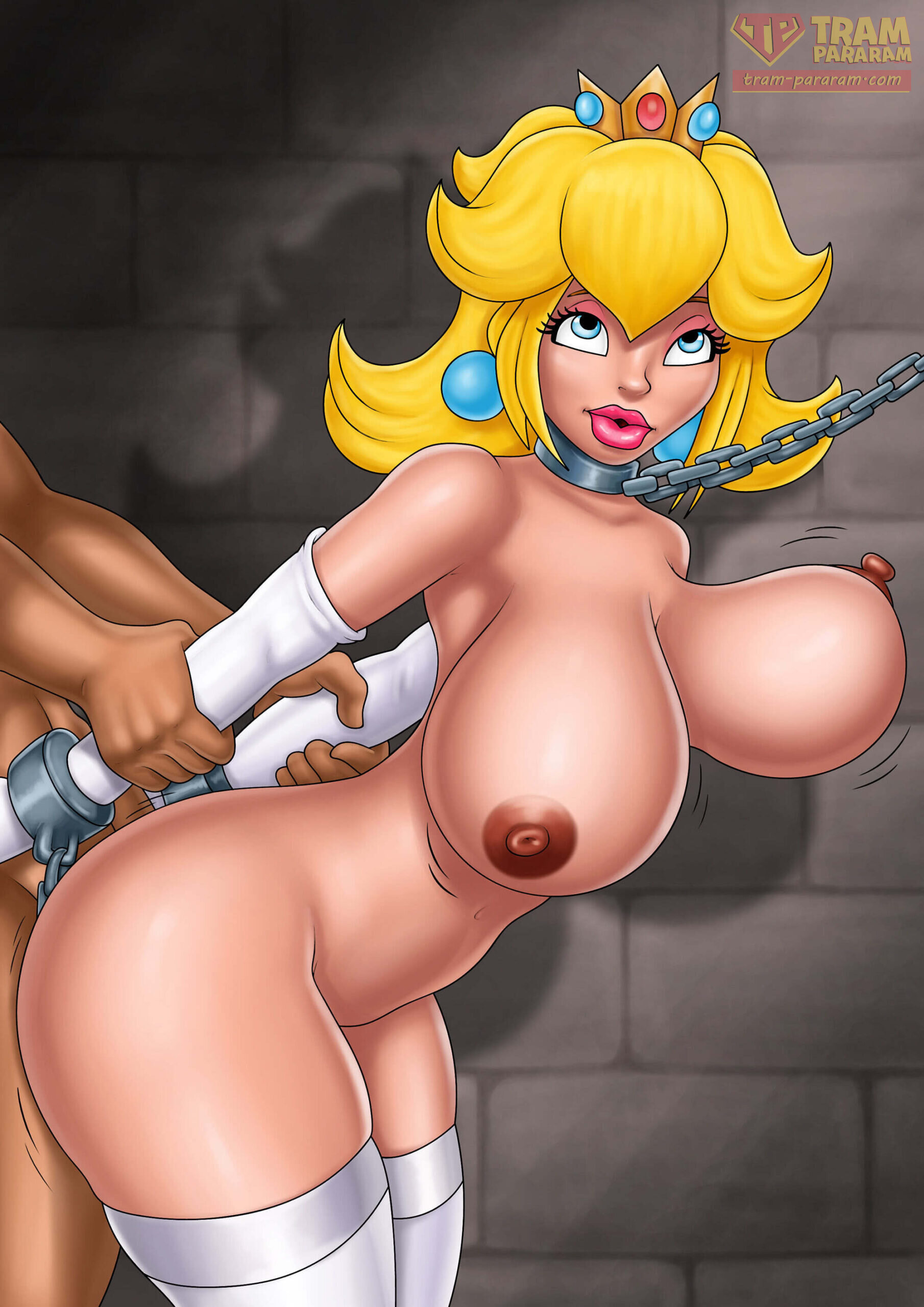 4. Princess Tiana [Princess and the Frog]
Princess Tiana is a stunning ebony chick that will blow your mind. The Disney princess and the frog prince deserve their own porn category. First sexy Tiana will make you dinner, then fuck you silly to sensual jazz. The naked black princess particularly loves oral sex and will gladly place her gorgeous booty on your face.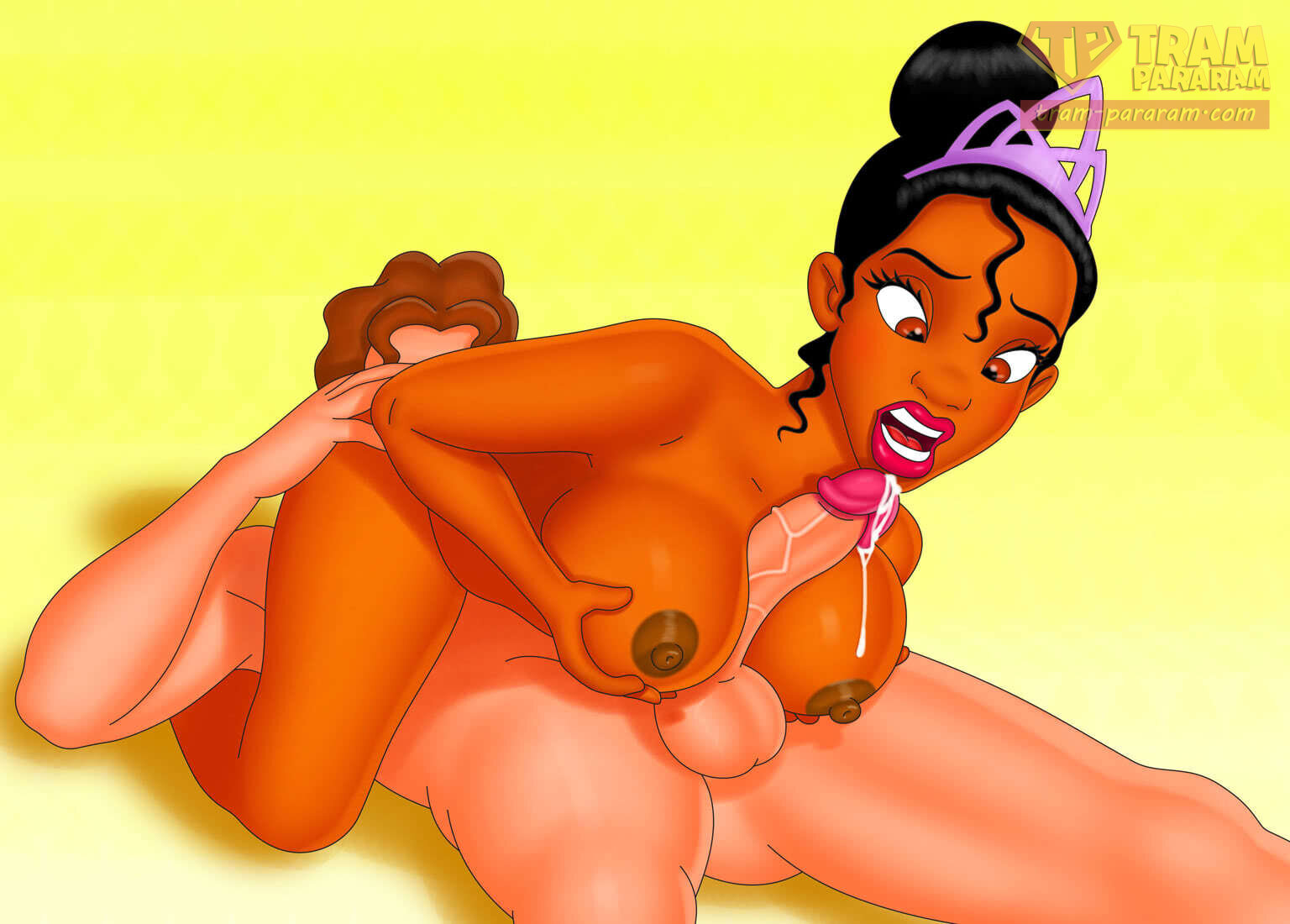 5. Princess Bubblegum [Adventure Time]
Pink-haired princess Bubblegum says it's porn adventure time! Her naked luscious body is perfect for mind-blowing sex. The royal slut's tight asshole always welcomes cock. Nude Bubblegum dreams of getting her thick ass filled with cum. Her big boobs shake and jiggle during any XXX action.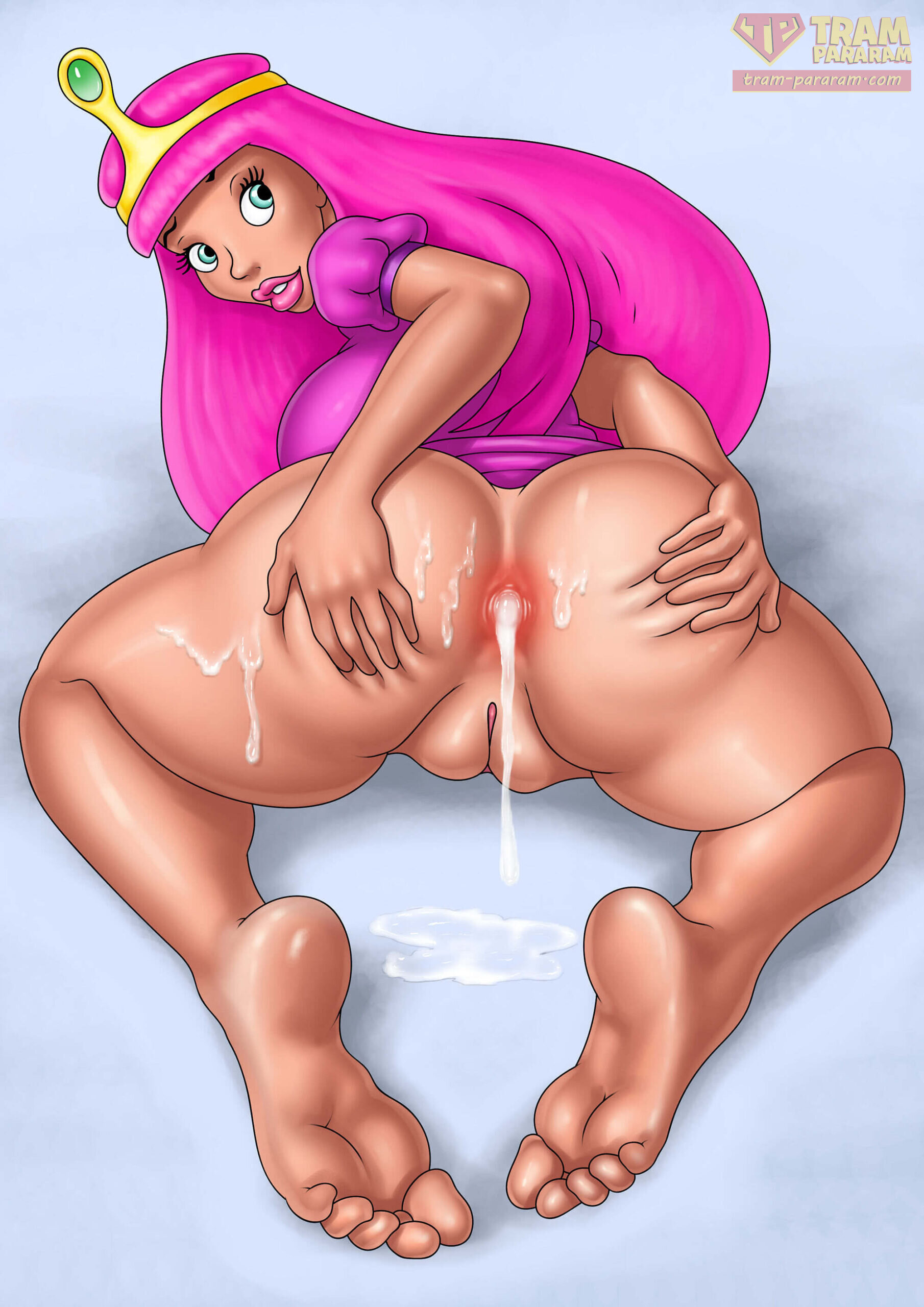 6. Princess Anna [Frozen]
When everything's frozen outside, naked Anna will warm you up with the hottest XXX mischief. Elsa's younger sister loves huge dildos. The naked Disney princess will eagerly show you her steamy rule 34 masturbation. Her big round tits with perky nipples are irresistible. Sexy Anna's well-trained pussy can take even the biggest cock.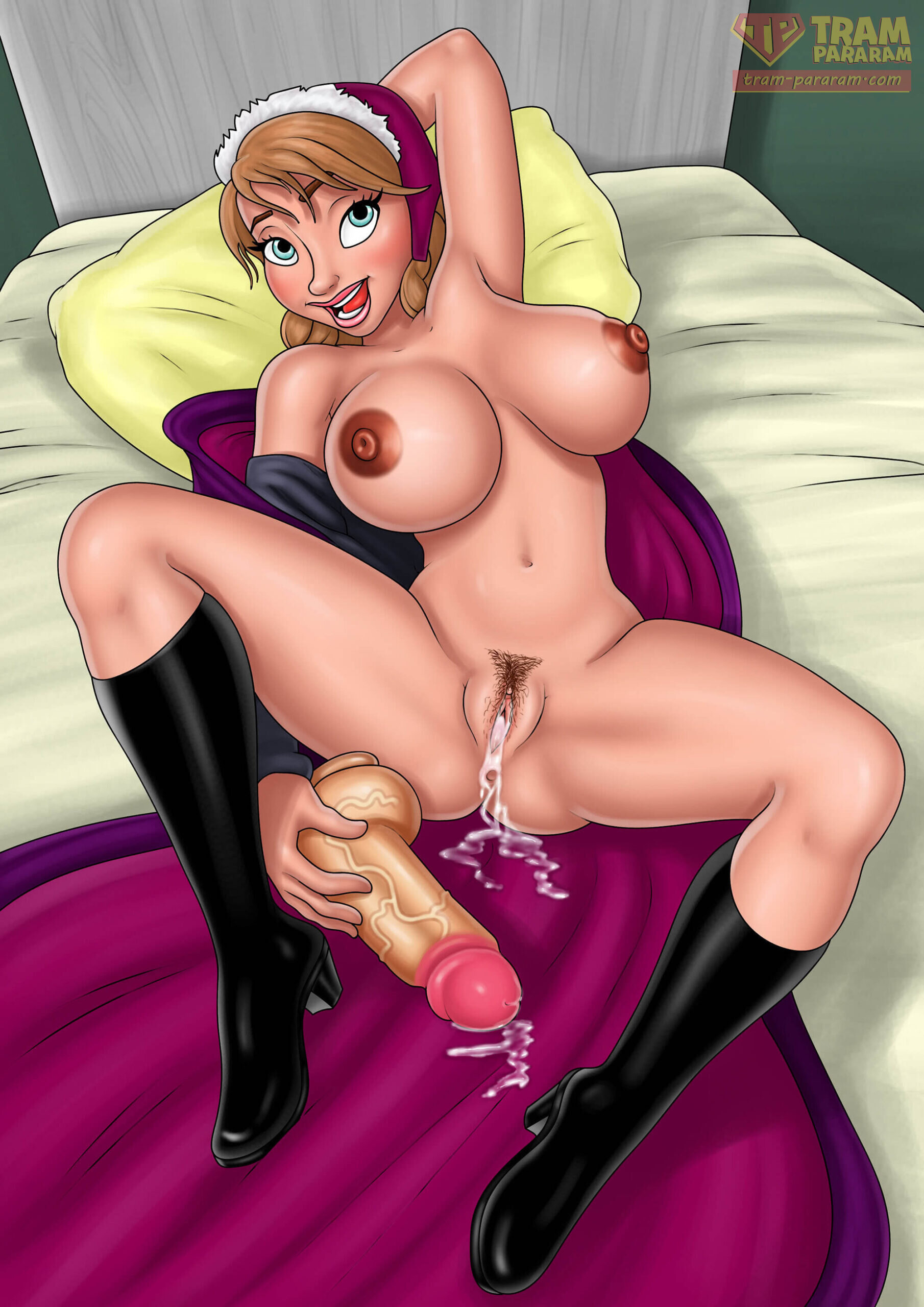 7. Princess Moana [Moana]
Princess Moana is a dark-skinned hottie who's always ready to star in exotic rule 34 porn! The Polynesian girl boasts enviable assets. The bikini top can barely cover her huge soft tits. How delightful they must be to the touch! The tiny string of her bikini bottoms emphasizes the Disney princess's magnificent booty.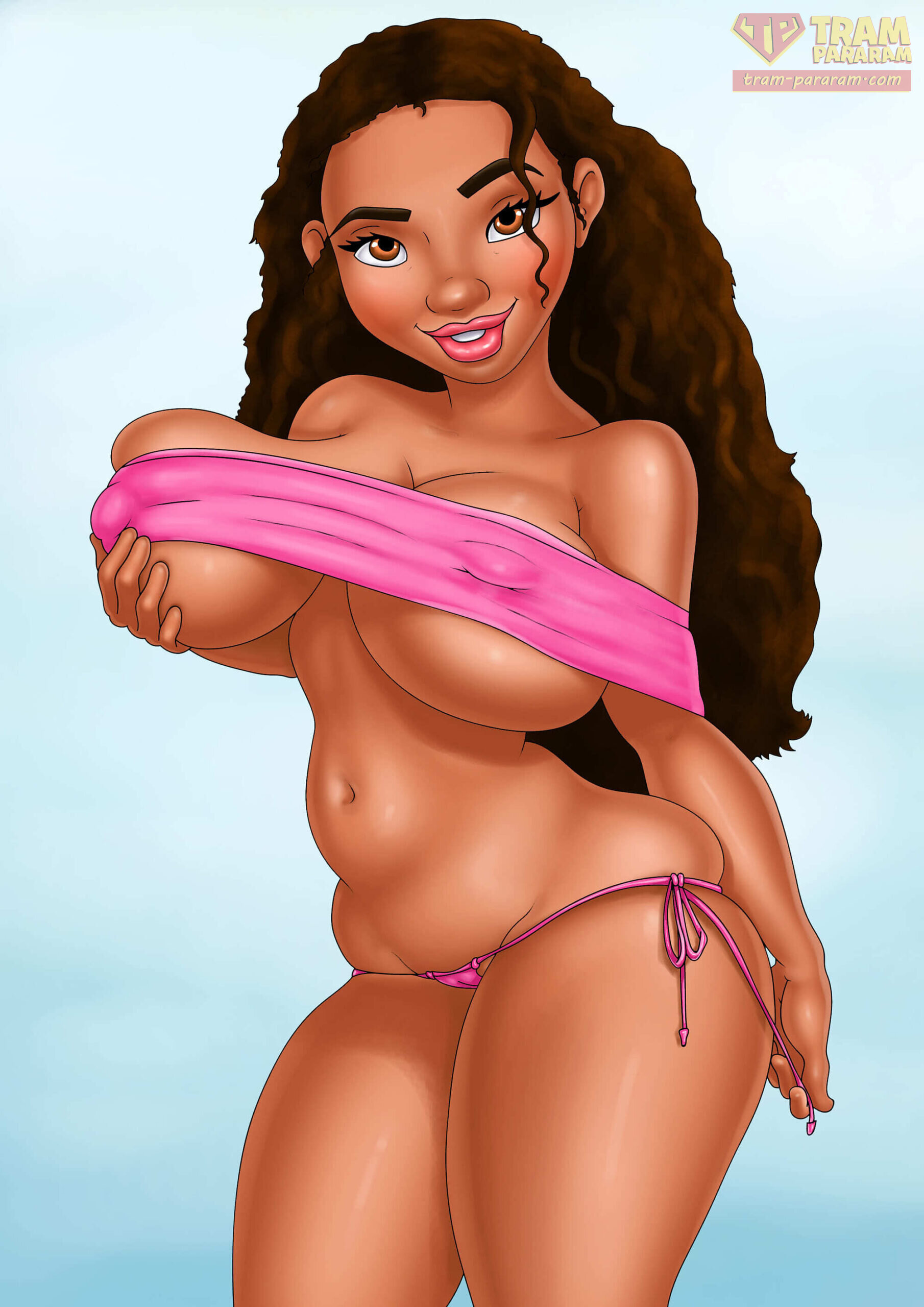 8. Princess Belle [Beauty and the Beast]
Princess Belle is a known furry enthusiast! The alluring redhead is ready to star in Beauty and the Beast porn! The slutty Disney princess's mouth with sexy red lipstick is perfect for giving sloppy blowjobs. You can ruffle her red hair with the blue ribbon as you push her head to hentai deepthroat.
9. Princess Ariel [The Little Mermaid 2]
Mermaid Princess Ariel is a stunning cartoon porn actress with a huge tempting ass. The redhead Disney princess is as curvaceous as any MILF. When she bends over, you can't take your eyes off her gorgeous booty. Having long dropped her hentai mermaid tail, naked Ariel enjoys wearing sexy stiletto heels.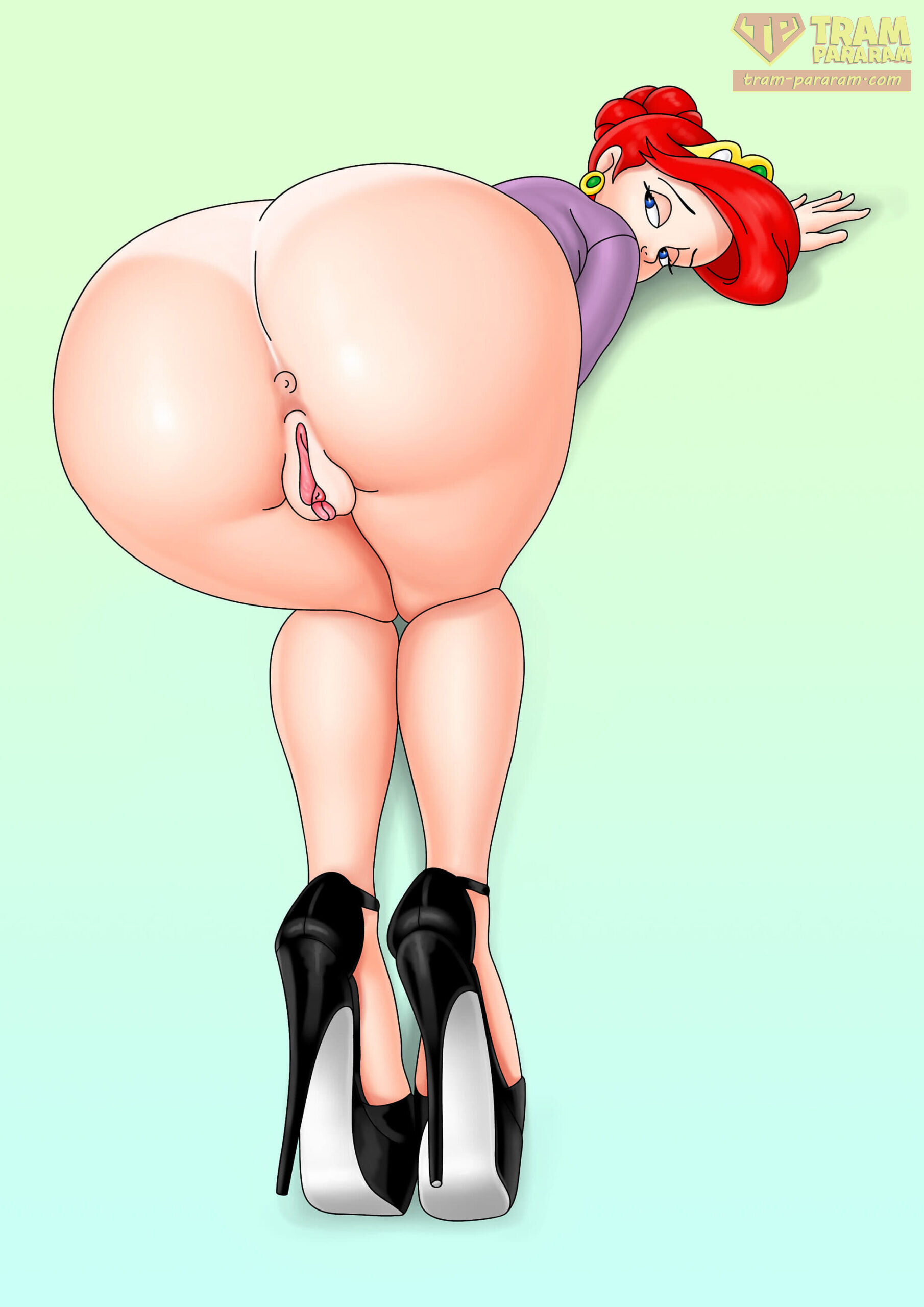 10. Princess Merida [Brave]
Cheeky redhead Merida is a sexy Disney princess often seen in steamy porn. Thanks to the archery practice, naked Merida is unbelievably skillful at handjobs. Her gentle touch makes you cum in no time! The athletic hentai princess stays true to the medieval sex traditions and keeps her tight pussy hairy.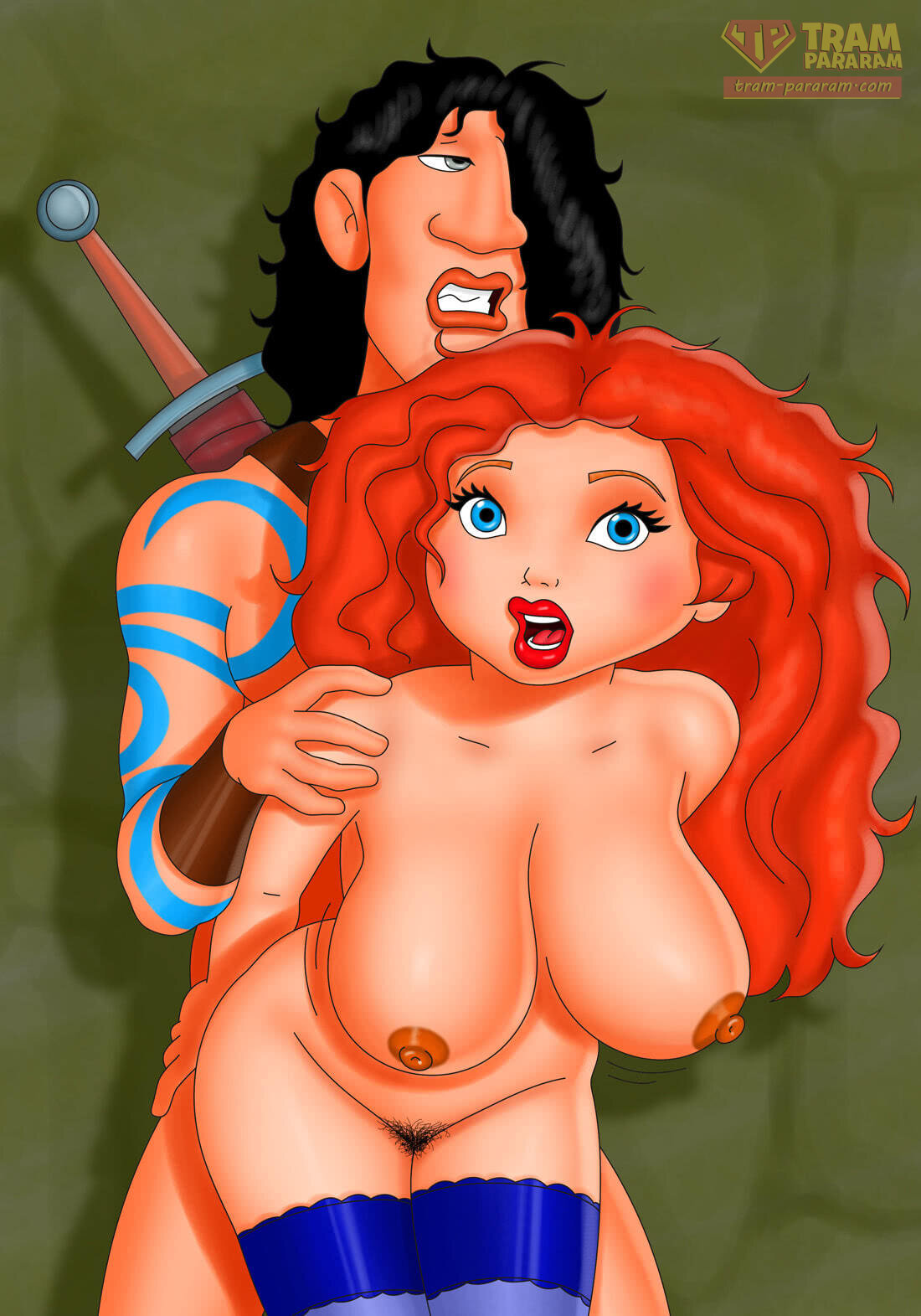 11. Princess Rapunzel [Tangled]
Naked Disney princess Rapunzel is the rule 34 star of hair fetish cartoon porn. But her luscious blonde hair is not her only sexy trait. Just look at those heavy big tits that barely fit in a bra! Sitting in her tall tower, the tangled princess mastered the art of XXX masturbation. Now she craves hot hentai sex!
12. Princess Padme Amidala [Star Wars]
Nude princess Padme Amidala is the choice of every connoisseur of exotic XXX beauty. The sexy royal chick from Naboo will show you every delight of hentai sex. Her unique hairstyle and makeup add an extraordinary flair to her rule 34 shenanigans. The supple big boobs and juicy pussy make her super desirable to men from any planet.
13. Princess Diana [Wonder Woman]
Princess Diana is the sexy wonder woman of porn comics. The strong and athletic independent chick is the dream of every femdom fan. Her jiggly big boobs are perfect for resting your face or squeezing your dick. The rule 34 version of Diana's sexy superheroine outfit barely covers anything at all!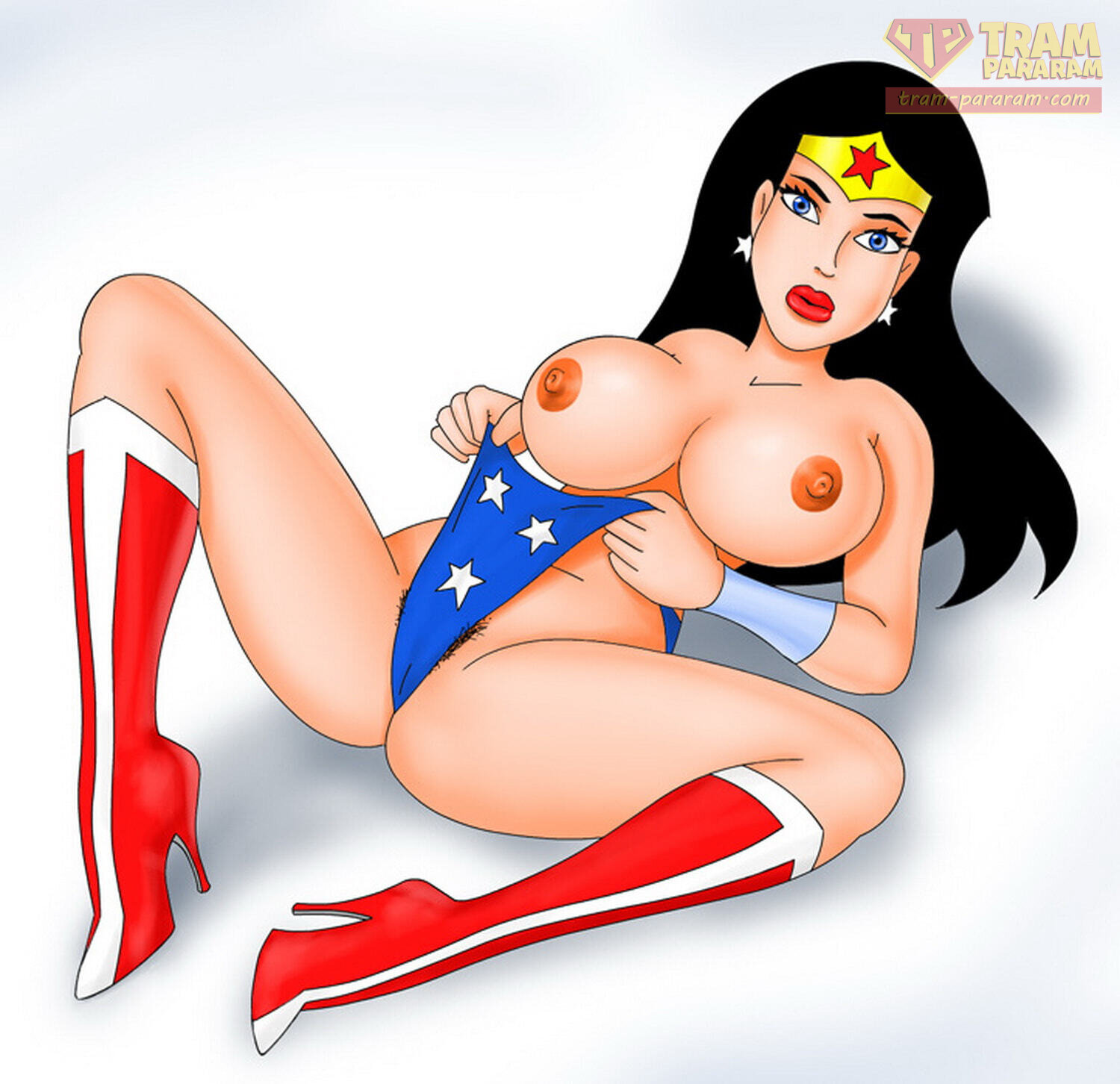 14. Princess Fiona [Shrek]
Princess Fiona is everyone's favorite curvaceous star of BBW cartoon porn. Her sexy naked body is a treat if you love huge tits and a thicc ass. The plump redhead from the Kingdom of Far Far Away will shake her massive boobs in your face. Ask nicely and you will get to grope her phat hentai booty all you want!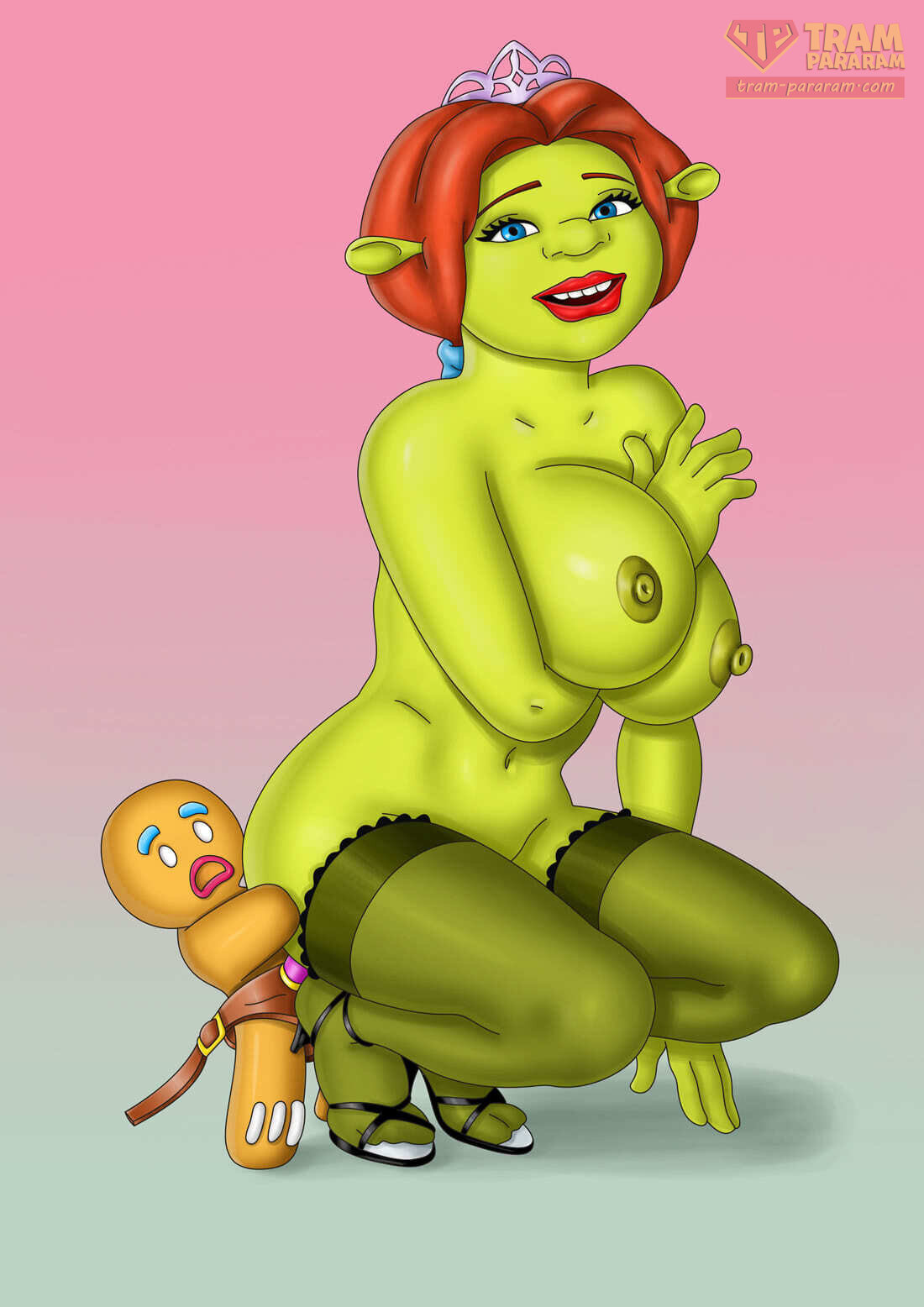 15. Princess Elsa [Frozen]
Disney princess Elsa from the frozen kingdom of Arendelle is the biggest fan of steamy hentai porn. The nude winter queen is eager to warm up every cock with her luscious sexy body. The naked blonde's bubble butt and big tits are an irresistible temptation. Rumors have it, the royal slut loves treating herself to frozen cum.
16. Princess Snow White [Snow White and the Seven Dwarfs]
Naughty Snow White has never tried to hide her cartoon porn tastes. Gangbang is what it's all about for this fair-skinned cutie. This sexy Disney princess appreciates massive dwarf cocks. But every now and then, the hentai hottie can't refuse a session of smoking hot femdom sex with Queen Grimhilde.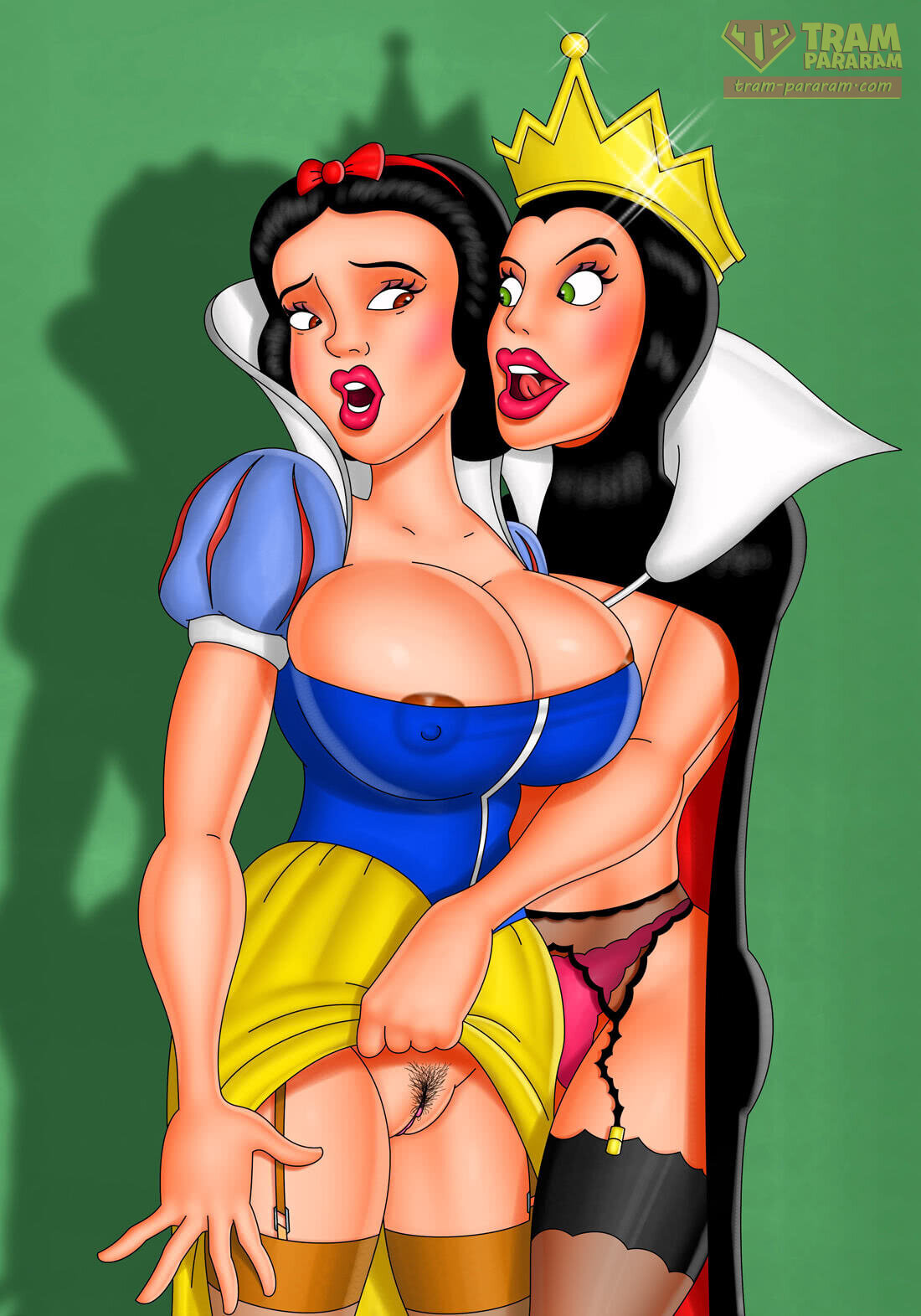 17. Princess Aurora [Sleeping Beauty]
Princess Aurora is the blondie beauty who's sleeping with everyone in kinky XXX toon porn. The hottie with big boobs had so many spicy rule 34 dreams during her slumber. Now the hot and naked Disney princess is determined to bring them to life! Her slender body was blessed by the fairies for wild hentai sex!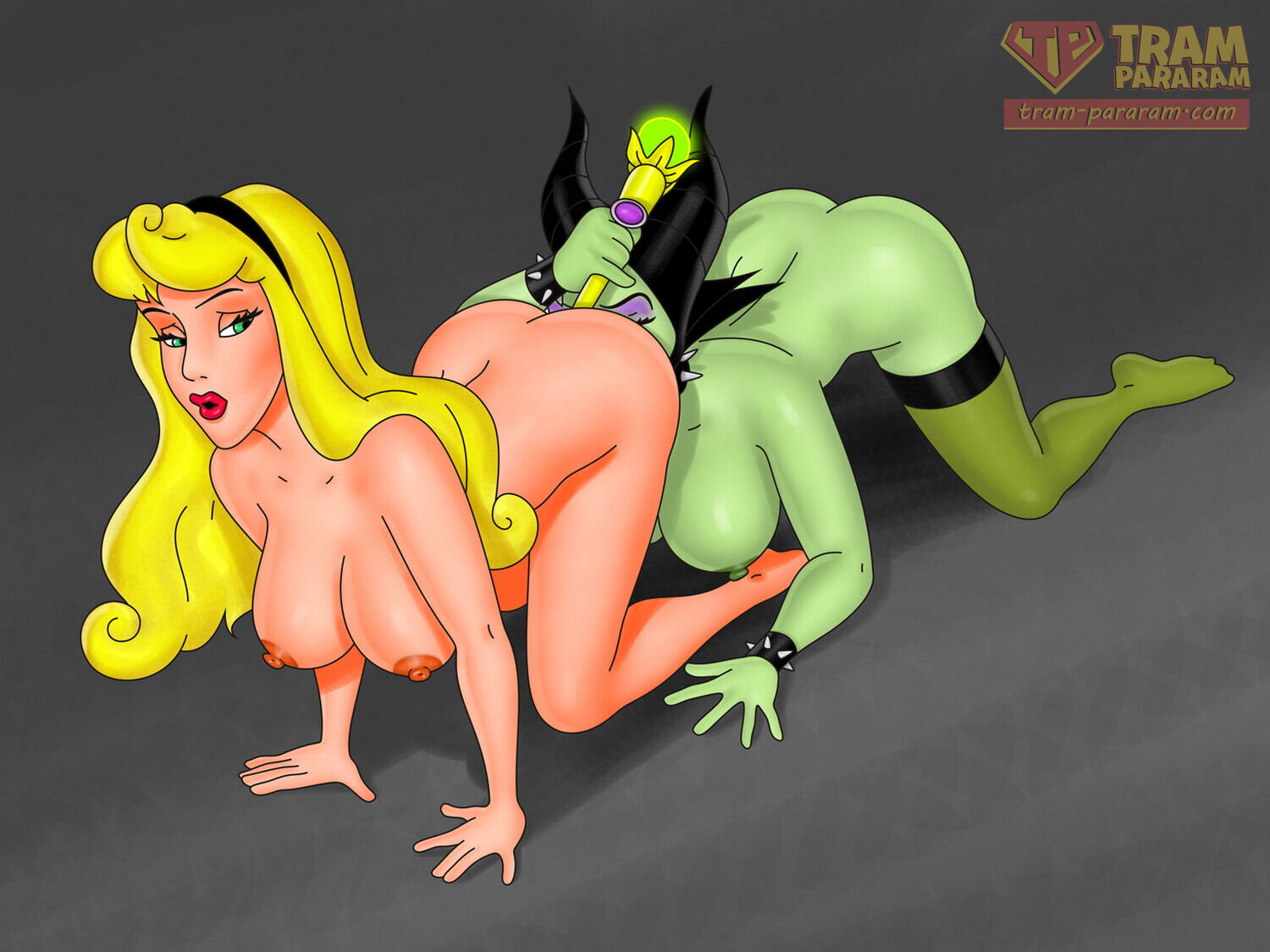 18. Princess Bloom [Winx Club]
Princess Bloom is the hot founder of the Winx Porn Club where every fairy lady gets her portion of hentai sex. Nude Bloom always takes the lead in the rule 34 shenanigans. Despite the attractive slender figure, the redhead chick is endowed with huge boobs. Her bubble butt booty stirs up a man's wildest fantasies.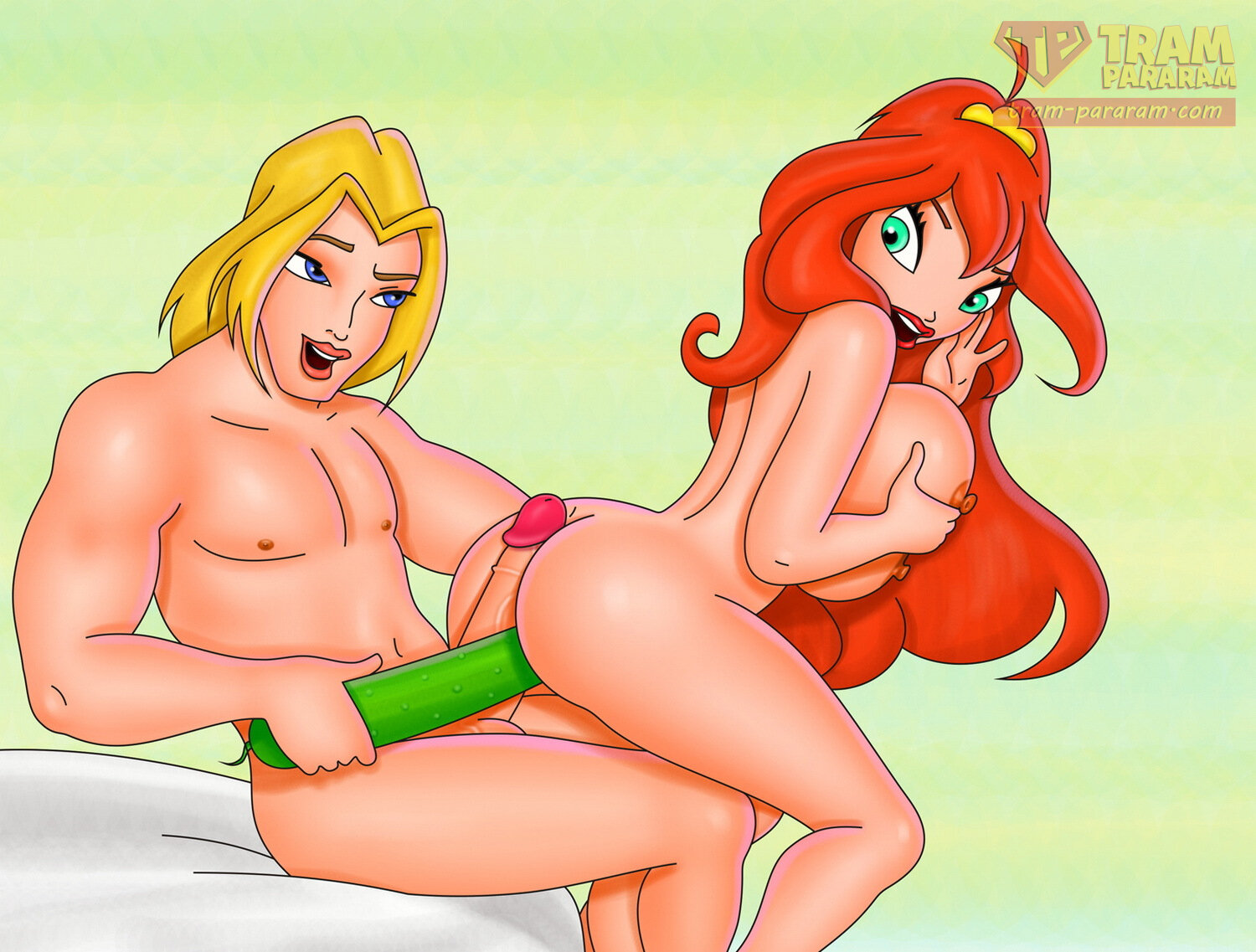 19. Princess She-Ra [She-Ra: Princess of Power]
Luscious princess She-Ra is ready to deliver mesmerizing toon porn with rule 34 acrobatic elements. The sexy nude blonde with ass-length hair isn't shy to show off her beautiful body! Her supple big boobs with dark nipples are happy to go bra-less. Get ready for the naked princess to position her amazing booty on your face!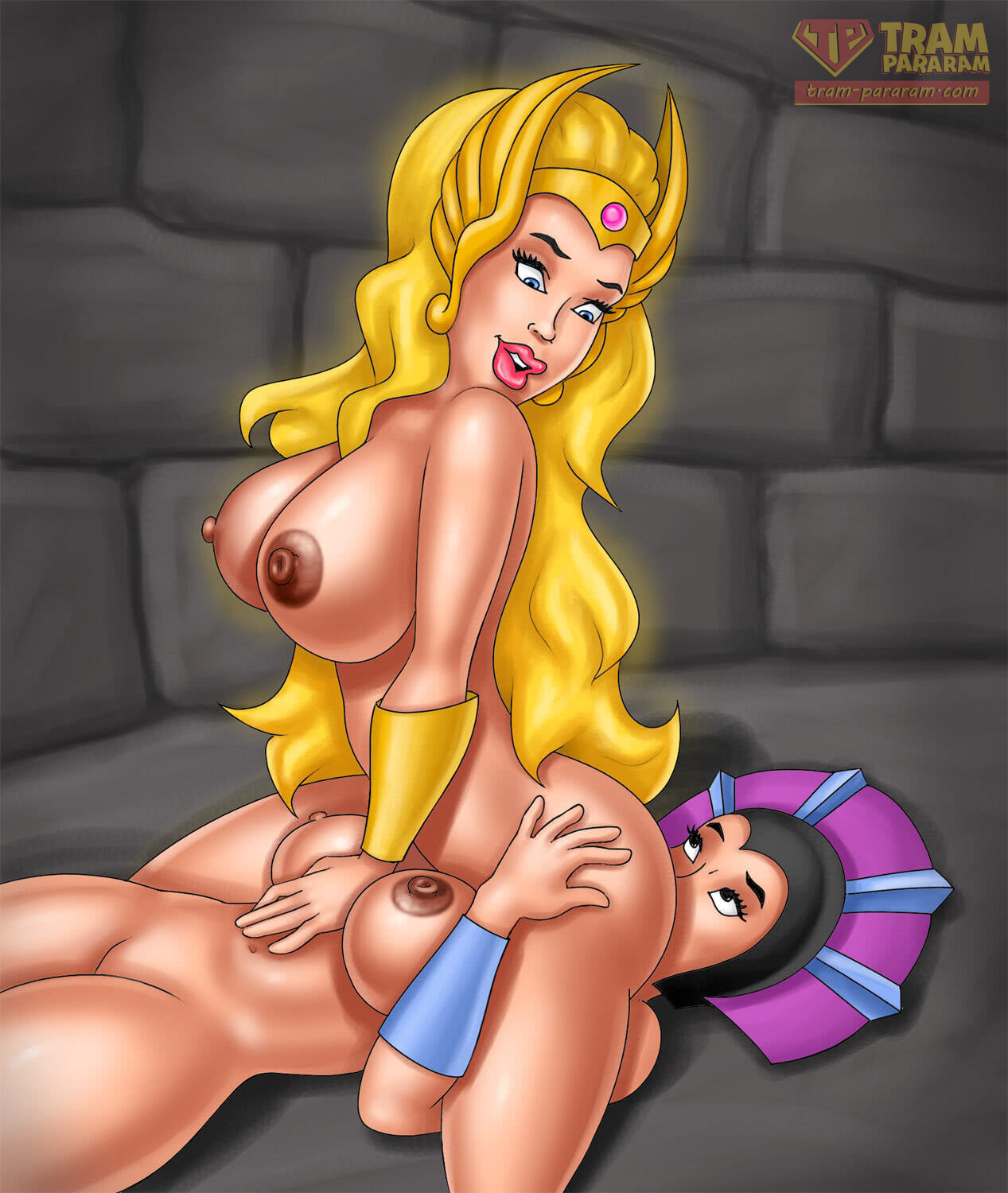 20. Princess Kida [Atlantis: The Lost Empire]
Hot and humid cartoon porn is the foolproof rule 34 way to make Kida the Princess of Atlantis dripping wet down there. The warrior Disney princess loves rough hentai sex in the bubble booty. Her bluish-blonde hair smells of the sea and freedom. Sexy Kida's alluring body is flexible like water.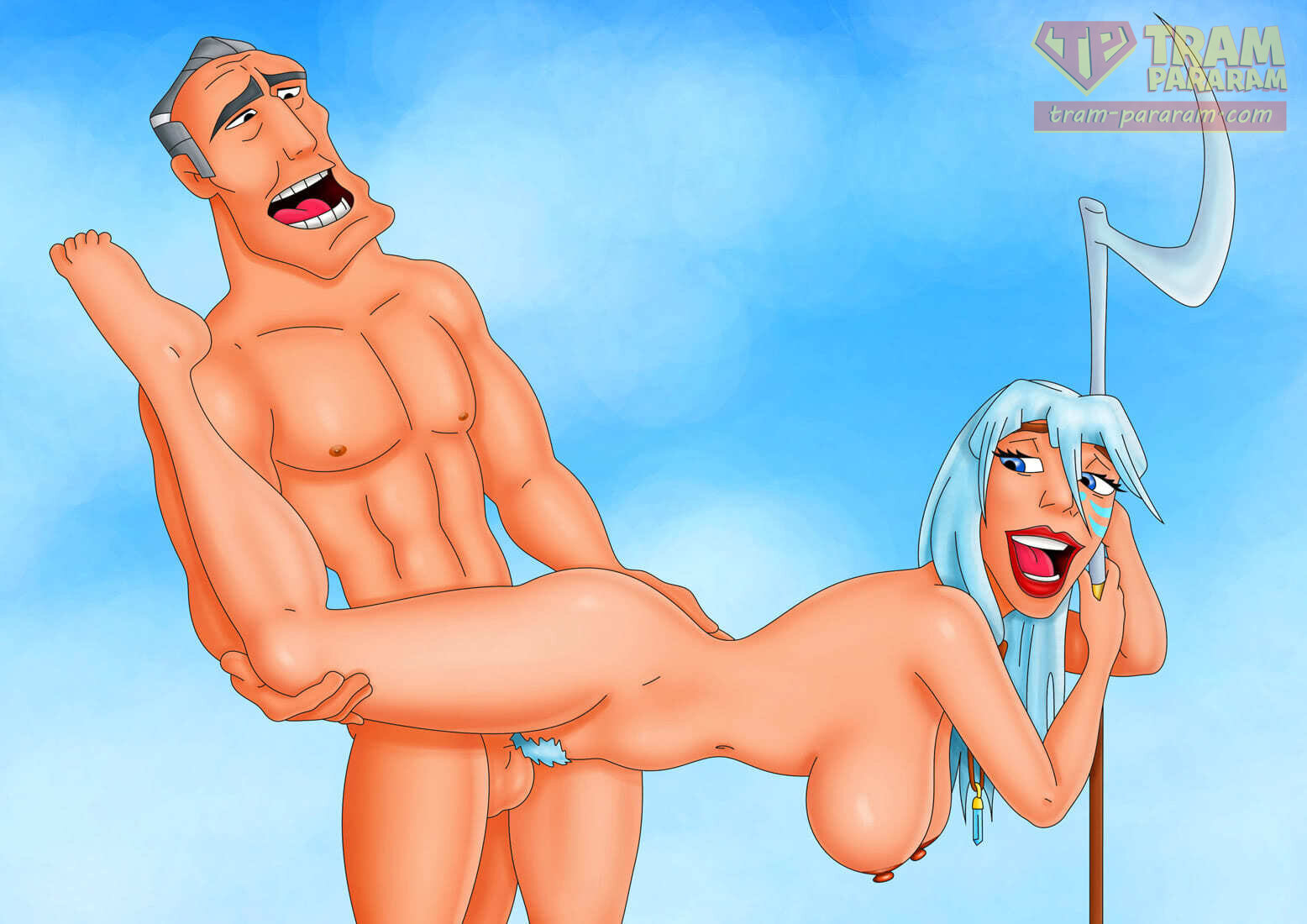 Dear friends, feel free to leave a comment about your favorite princesses and why you adore them sexually. It's interesting!
Let me know what other girls you would like to see on my top list of the sexiest and most desirable female cartoon characters next time.